San Jose Carpet Cleaning - Carpet Cleaning San Jose and More...
San Jose Carpet Cleaning knows carpets. We know that about 2/3 of all installed carpeting is made of nylon and that the other materials that dominate the market are olefin (polypropylene), polyester and wool. Each type of carpeting has it unique cleaning needs. Our IICRC technicians are experienced and know how to properly clean each type of carpeting and how to handle the variations of cut pile and loop pile.
No matter what your carpeting is made of, how dense it is or what color it is, the one thing you can depend on is that San Jose Carpet Cleaning will get the job done righ the first time. We stand behind our work with a satisfaction guarantee. If dirt wicks up on your carpeting within 30 days after we clean it, call (408) 404-1978 and we'll take care of it ASAP. But, we are confident that the next time we hear from you is when it's time for your next San Jose Carpet Cleaning appointment.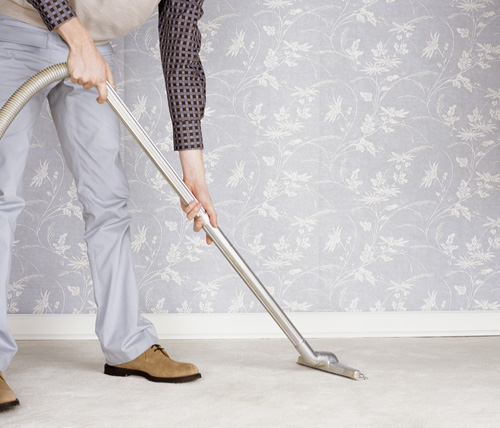 We specialize in removing stubborn spots and stains, handling urine, feces and vomit stains or whatever challenge your carpeting throws our way. We service San Jose residential and San Jose commercial carpet cleaning needs. And, if you're trying us out for the first time, visit our coupons page for a valuable coupon. Then, call us back anytime you need San Jose carpet cleaning or any of these other services we provide:
Area Rug Cleaning for the San Jose
San Jose Mattress Cleaning
San Jose Tile & Grout Cleaning
San Jose Drapery Cleaning
San Jose Carpet Repair
San Jose DuPont Teflon® Carpet Protector
San Jose Pet Stain Removal
San Jose RV Upholstery Cleaning & San Jose RV Carpet Cleaning
San Jose Boat Upholstery Cleaning & San Jose Boat Carpet Cleaning
San Jose Water Damage Restoration
San Jose Mold Remediation
San Jose Fire Damage Restoration
View Larger Map
Your clean & fresh carpet is only one call away.
Call for your free estimate:
(408) 404-1978
Or, use the form on this page to contact us online.